Old Pasadena District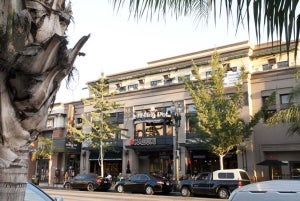 Pasadena is a paradise located just northeast of Los Angeles, nestled in the foothills of the San Gabriel Mountains. The Old Pasadena District draws tourists from around the world to enjoy its unique atmosphere: a combination of modern-day convenience and Pasadena charm! On any given day in Old Pasadena, you can walk from dozens of restaurants and cafes to shops, boutiques, movie theaters, galleries and more! If you wish to relax, you are only one block from Central Park or Memorial Park, home to cultural and musical events and craft fairs throughout the year. We are one block from the Pasadena Apple Store, Cheesecake Factory, Forver 21,Lineage Dance Studio, Jin Tea, Pure Nail Salon, Sephora, Banana Republic, JCrew, Heart & Sole Spa, Color Me Mine, Boiling Point, Gyu Ka Ku BBQ, Design Within Reach and other additional popular restaurant and stores! Pasadena is known for its tree-lined streets and its preserved historic buildings, maintaining the city's architecture and ambiance. Check out oldpasadena.org for more information on local events and points of interest.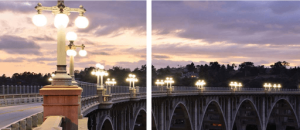 The New Metro Gold Line links Pasadena to downtown Los Angeles, and all of Hollywood and the San Fernando Valley. More information available at metro.net.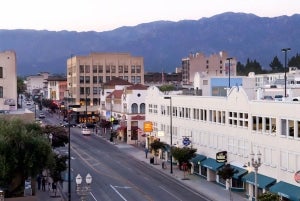 Perhaps the most renowned of Pasadena's features is the world famous Rose Parade, which heads down Colorado Blvd. on the first of the year, followed by the Rose Bowl Football Game. See tournamentofroses.com for more information on these great events.
What Sets Us Apart
Management On Site
Pet Friendly Community
Underground Parking Available
Newly-Constructed Luxury Apartments
Green Buildings With A No Smoking Environment
Modern Appliances – Including Full-Sized Washer & Dryer
Convenient Locations Within Walking Distance Of Dining & Entertainment Attractions
Electric Vehicle Charging Stations coming in May
On Site Maintenance