Rates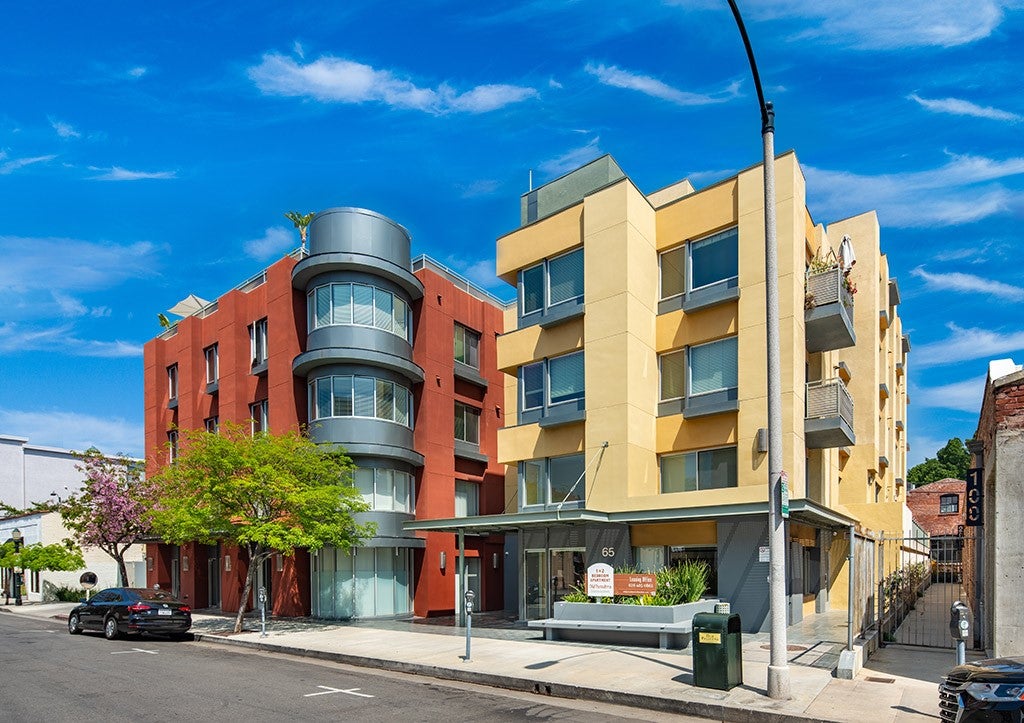 Come home to any of our Pasadena apartments and walk through a quaint neighborhood and apartment building every day. Old Pasadena Collection Apartments in Pasadena, California, offers a warm atmosphere coupled with a picturesque setting you can view from select luxury apartment homes-something you will surely appreciate every waking day.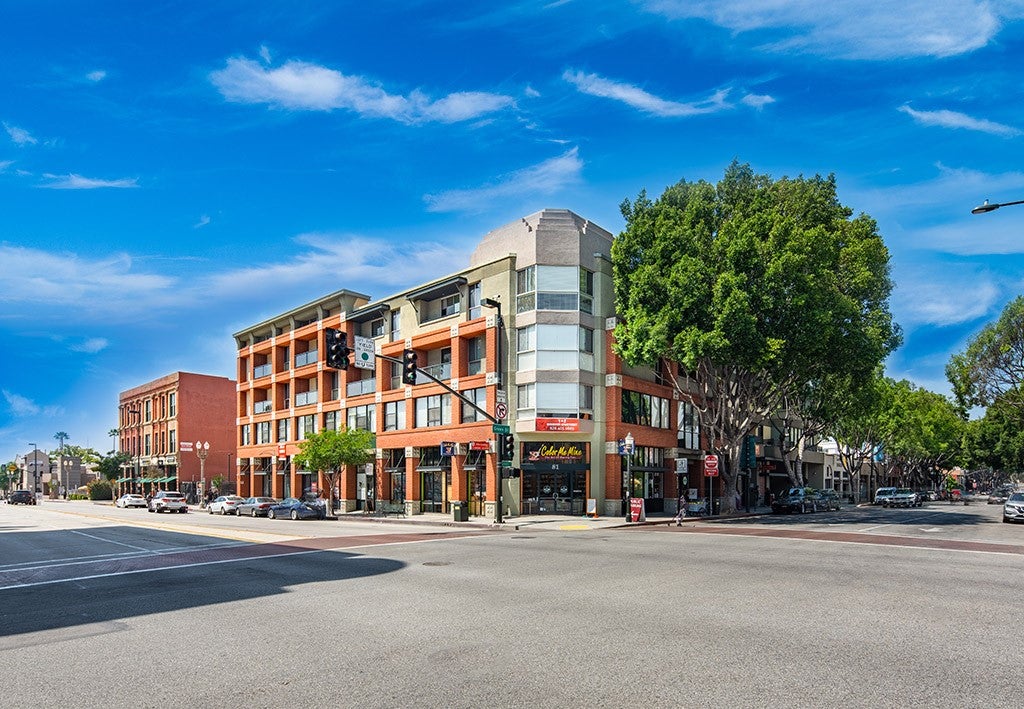 An apartment composed of one bedroom and one bathroom is priced between $2,750 and $2,950 per month. On the other hand, a two-bedroom apartment with two bathrooms is priced between $3,495 and $3,700. Additionally we also have two studios priced at $2600 per month. We have two different communities, the Messina and the Palermo, both of which provide the location, comfort, and convenience you are looking for in an luxury apartment. Also, both communities have a one- and two-bedroom variations, which are located at:
Community Locations:
Palermo – 22 W. Green Street, Pasadena, Ca. 91105
Messina – 65 W. Dayton Street, Pasadena, CA 91105
Leasing Office Located at 65 W. Dayton Street, Pasadena, CA 91105
Your Apartment of Choice
Interested parties looking for apartment rentals are encouraged to contact us or to browse through our application requirements and resident utilities responsibilities. If you have any other questions, please feel free to contact us. Our friendly staff is always standing by to answer your inquiries.
What Sets Us Apart
Management On Site
Pet Friendly Community
Underground Parking Available
Newly-Constructed Luxury Apartments
Green Buildings With A No Smoking Environment
Modern Appliances – Including Full-Sized Washer & Dryer
Convenient Locations Within Walking Distance Of Dining & Entertainment Attractions
Electric Charging Vehicle Stations
On Site Maintenance